Make your videos speak Portuguese.
Translate spoken content to multiple languages within minutes and grow your subscribers.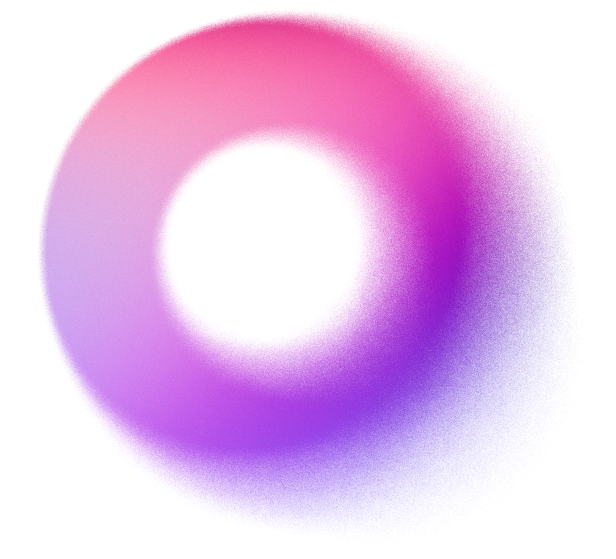 Our Story.
Freespeech started in March 2022, as a project to give voice to the President of Ukraine, Volodymyr Zelenskyy in English. After the first translations have been published on the official YouTube channel, we are continuing our journey to make the most important and timeless content heard in multiple languages. We believe this should be a fun, fast-paced, and collaborative process.
Examples.
A curated gallery of the content that we liked and enjoyed. Translated and reviewed by the community of native speakers and subject matter experts.
Voiceovers in minutes.
We believe translating your videos should be a hassle-free and fast paced process with an excellent result.Producing a voiceover in a new language is easy as editing a shared document, created from the original audio, translated, and dubbed with high quality and minimalistic interaction.Our Telegram bot guides you through a simple 3 step process (transcription, translation, dubbing) and seamlessly integrates with Google and Notion.Coming soon: Microsoft Office, Slack, Discord, WhatsApp.
Make Your Voice Heard
We work with your existing YouTube content and help you get your voice heard in 5 different languages fast.